CHINA PRIVATE EQUITY REBOUNDS FROM RECENT DECLINE TO SECOND BEST YEAR ON RECORD WITH US$73 BILLION IN DEAL VALUE
Boosted by mega buyouts, deal count increased from 534 to 569, deal value increased from $63 billion to $73 billion and exit count was 393, up from 237 last year.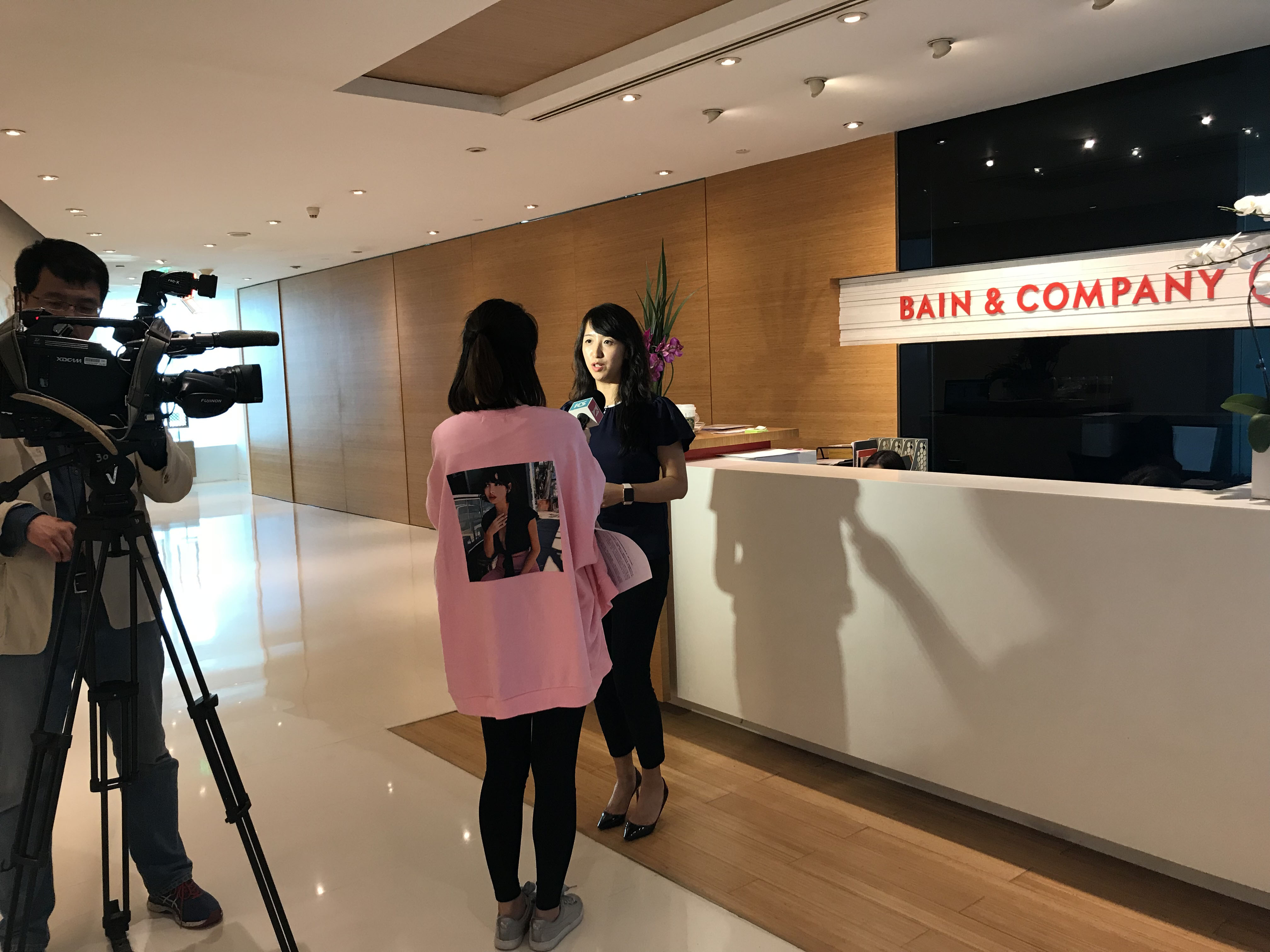 The private equity market in China had another landmark year, registering its second best results on record and cementing its status as the largest market in the Asia Pacific region. After a recent decline, the country rebounded to record US$73 billion in deal value, up from $US63 billion the year before, according to Bain & Company's 2018 China Private Equity Report, released today. As more growth is projected on the horizon, deal size in the market remained positive, with the average investment size remaining high at US$128M.
"The China private equity market has once again done exceptionally well and continues to show investors that it is maturing and becoming much more rational," said Lucia Li, a partner with Bain & Company's Private Equity practice in Greater China. "Our findings have shown that the country remains increasingly desirable and competitive, so all the players wishing to succeed in the country need to ensure that they have developed both short term strategies and long term plans to win."
Internet and technology sectors were once again the most popular for investors, but based on the latest Bain & Company research, it seems that investor's appetite is slowing down. Deal multiples also remained high, but have already dropped slightly from the record levels seen in 2016. The number of exits in Greater China saw a huge increase hitting a record 393, compared to 237 last year. Exit values have also remained at a tangent compared to 2016, while the report's findings showed that there was a resurgence in IPOs in 2017.
Moving forward, the competitive landscape in Greater China is expected to remain both dynamic and intense, with PE funds sitting on an ample supply of dry powder. In another interesting development, corporate M&A activity has dipped significantly, compared to historical figures, due to stricter capital control and policy.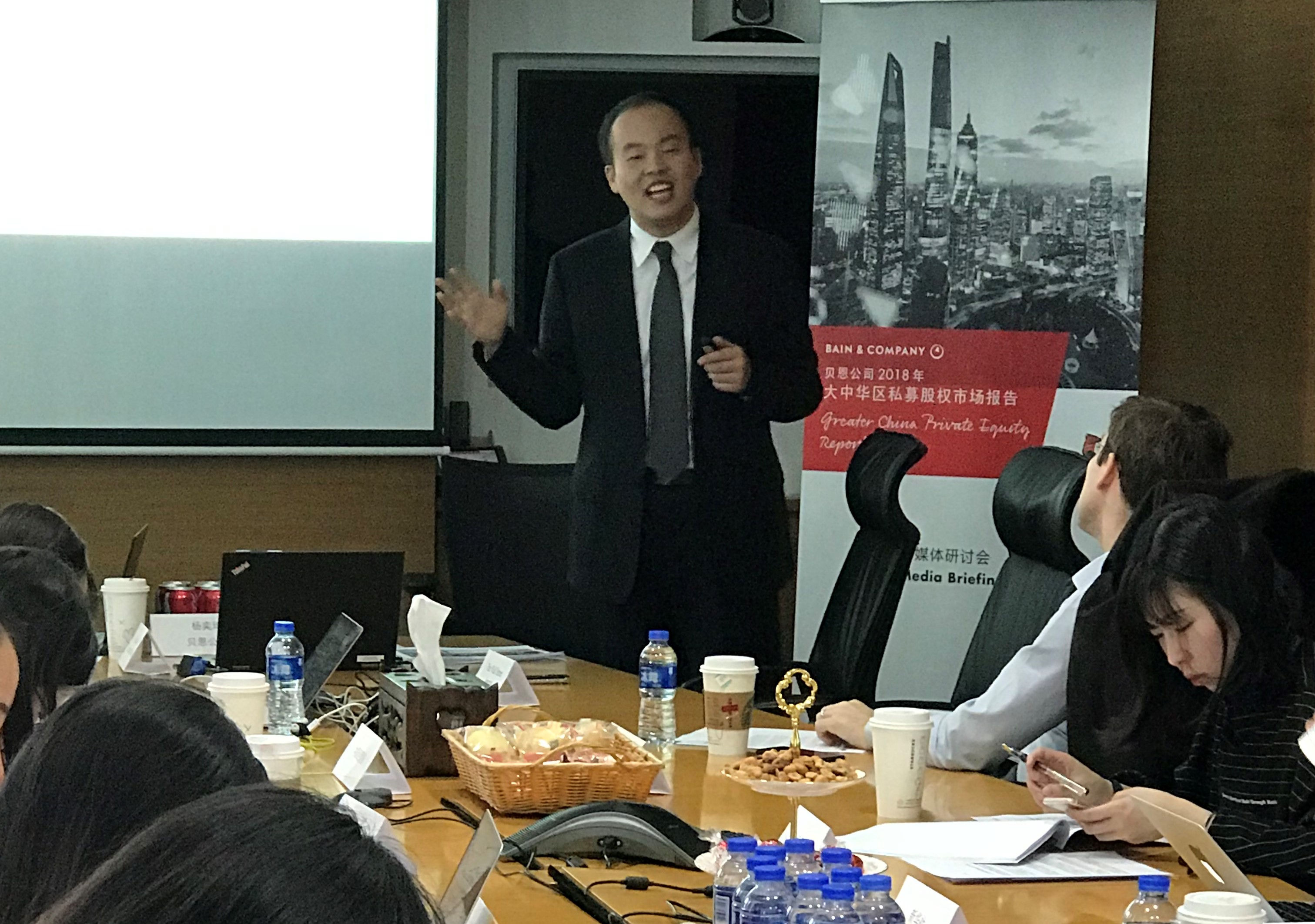 Alternative capital also continues to flood the market, especially BATJ, who are increasingly investing in offline and potentially reshaping the offline market. In terms of value creation, most general partners (GPs) feel good about portfolio leadership and commercial excellence, but worry they are behind on digital, which will have significant impact on their portfolios moving forward.
"While the China market had another very successful year, the research has given us a clear picture of the major trends and nuances affecting both our clients and the industry as a whole, such as the importance of digital," said Kiki Yang, partner with Bain & Company's Private Equity practice and the firm's regional APAC practice co-leader. "The country continues to be one of the most attractive market for investors, but it is clear that firms need to invest and focus on areas such as cost transformation and management going forward as macro conditions become less sanguine."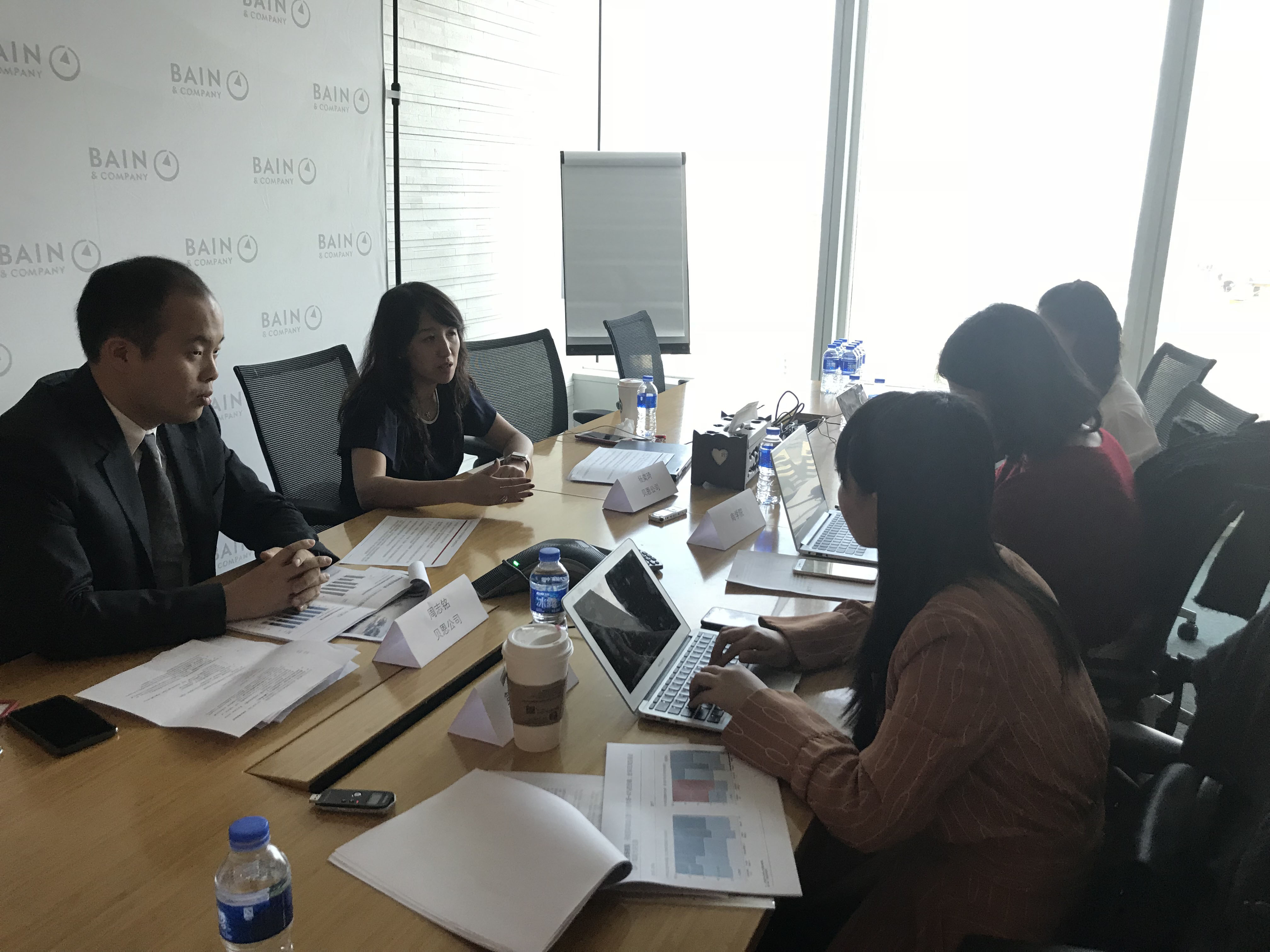 Moving forward, the market environment is likely to remain challenging with superabundant capital and fierce competition. Therefore winning GPs are the ones developing value creation plans with both a 'today-forward` (short-term wins) and 'future-back` (strategic moves) perspective, which includes:
•Paying more attention and applying up-to-date digital thinking to help their portfolio companies to make long-term investments based on digital trends
•Developing a more detailed understanding of cost management/transformation, and a broader range of performance improvement actions to drive up returns